Is your school or business not listed?  Make arrangements with our news department at (815)224-2100 to make sure your closing or cancellation is announced
Closings and cancellations brought to you by: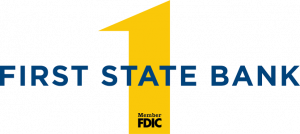 ---
North Central Illinois Update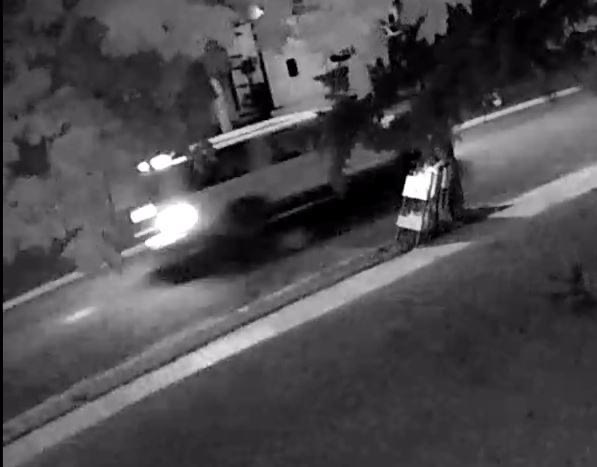 PERU – Peru Police have released still images of a video they say may have been involved in a possible abduction Monday morning.  Shortly before 5 AM authorities say a person living near 7th and Plum St.