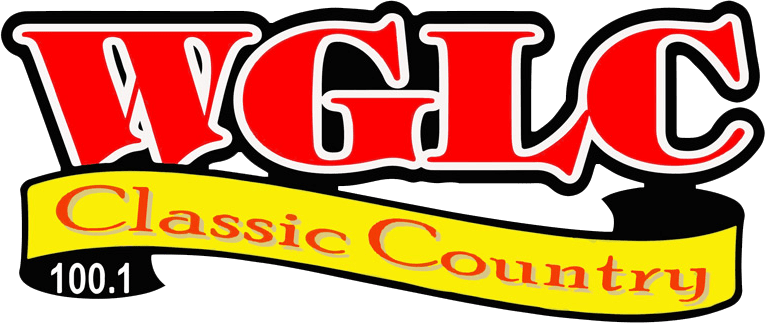 WGLC is the area's choice for classic country.  With over nearly 17,000 listeners each week(1), WGLC is the number one listened to station in Northern LaSalle and Bureau Counties(2)!. Tune in for local spots, news, and agriculture. WGLC is streaming online at wglc.net and on the app for Apple and Android at WGLC Classic Country.
Six Things You Need to Know About WGLC
On September 1, 2021 WGLC celebrates her 56th Birthday!
WGLC has been programming country music longer than any other area station – for 31 years. Since 1990.
Music and Stuff, presented by Eureka Savings Bank, is one of the longest radio programs in the nation. It has been airing every Sunday morning from 8 until 10 am since 1991
WGLC is HUGE online! Our stream has increased by 1200% in the past 5 years, with 93% of our listeners to our stream listening in the USA, and 70% listening via a smartphone, and 2/3 of the remaining online listeners listening via a home smart speaker (Amazon Alexa with a 90% share)
Part of the Studstill Media group, which has 75,526 people listen in an average week, more than any other area group, added together (Eastlan Ratings, Average, Fall 2018, Spring 2019, Fall 2019, Spring 2020, Oct 2020-Mar-2021 Averaged together. 12+, Cume, M-Su 6a-Mid).
Studstill Media group reaches the coveted 25-54 demographic, with more listeners in a given week than the other area groups put together (33,286 25-54, Cume, M-Su 6a-Mid, Fall2018 through March 2021 Average)
Contact us to set up your free marketing consultation and learn how we can help you grow your business with all the services that we offer!
815-224-2100 | advertising@studstillmedia.com | Click Here for More Information

(1) Eastlan Ratings, Fall 2018, LaSalle-Peru IL Market, 12+, Monday-Sunday 6a-Midnight, Weekly Cume
(2) Eastlan Ratings, Fall 2018, LaSalle-Peru IL Market, 12+, Selected Zip Codes 60518, 60531, 60549, 60551, 60552, 61312, 61329, 61330, 61342, 61349, 61356, 61376, Weekly Cume