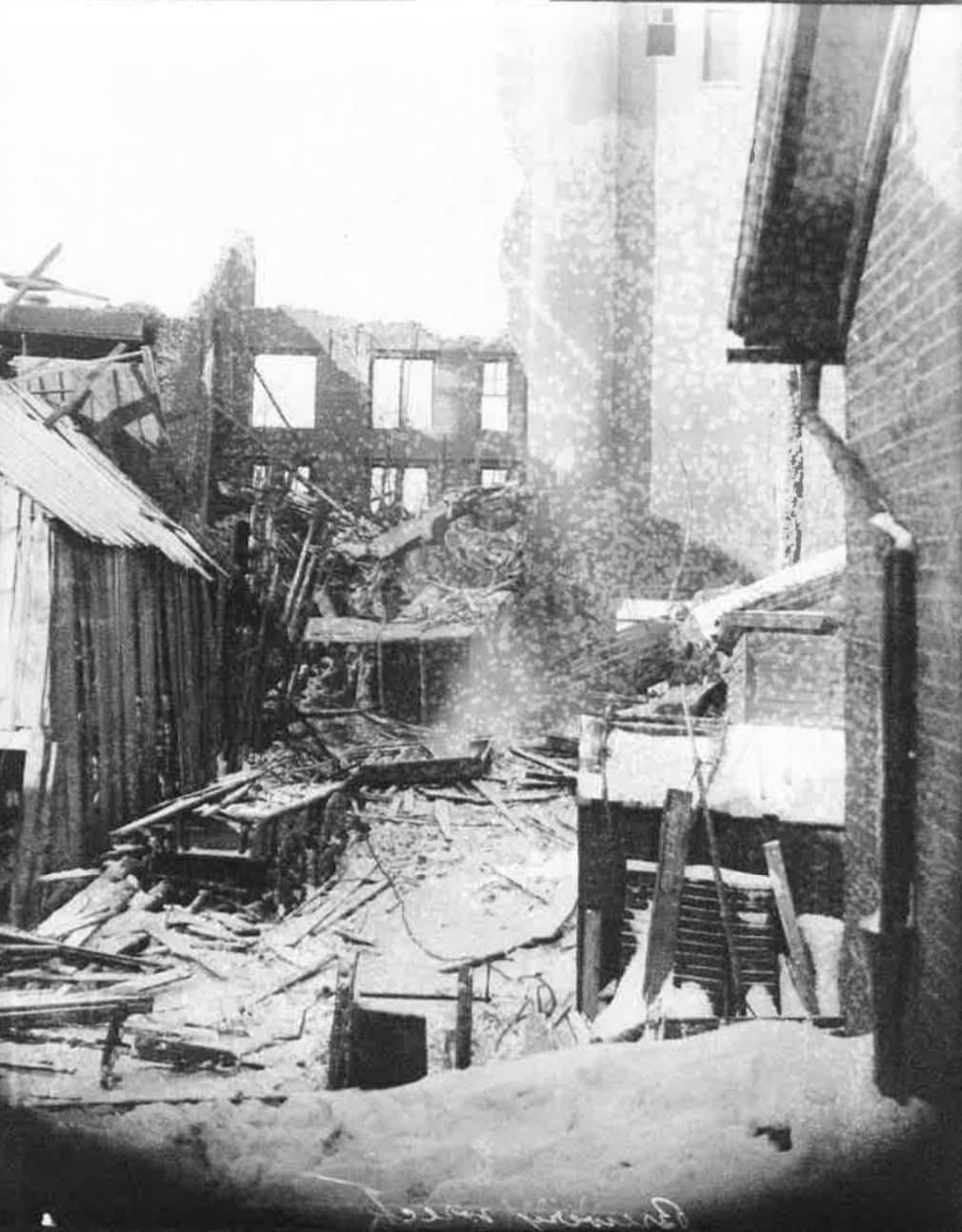 MENDOTA – Six men were killed and a half dozen more injured on this date 127 years ago in a boiler explosion in north central Illinois. The C. Henning & Sons Brewery located on Jefferson Street in Mendota was the scene of a tremendous blast that leveled most of the five story building. Over $100,000 in damage was reported. Five of the six killed were Mendota men, and a snowstorm halted recovery efforts for over a day.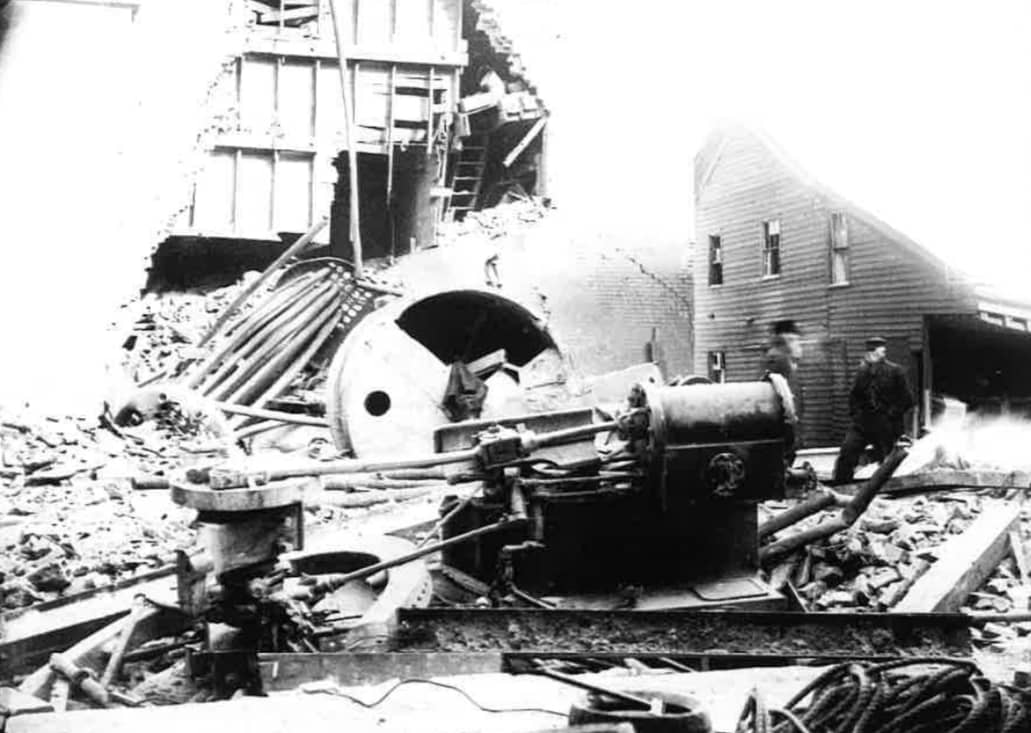 According to published reports at the time, killed were Lemuel De Shnso, iceman; David Gheer, engineer; Henry Pert, laborer; C. Seifert, foreman; David Wells, fireman all of Mendota and John Kennedy, a well borer from Dekalb.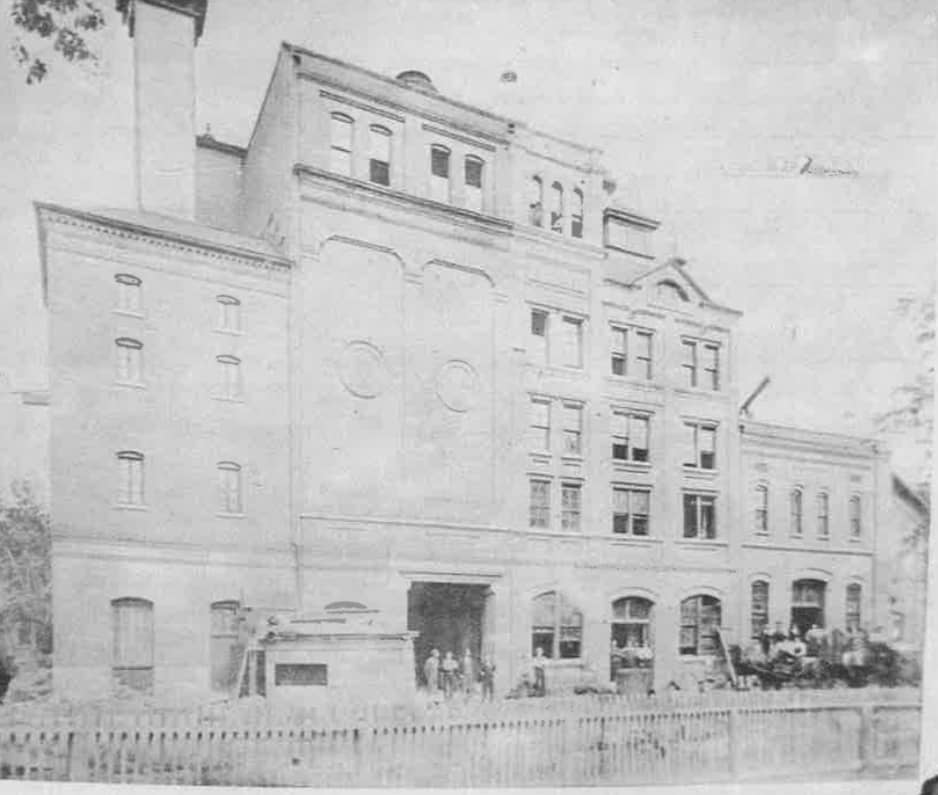 The cause of the explosion that destroyed the building at 1107 Jefferson Street was never officially determined.   An exhibit on the history of the brewery, which had its start in 1865, can be found at the Mendota Museum & Historical Society.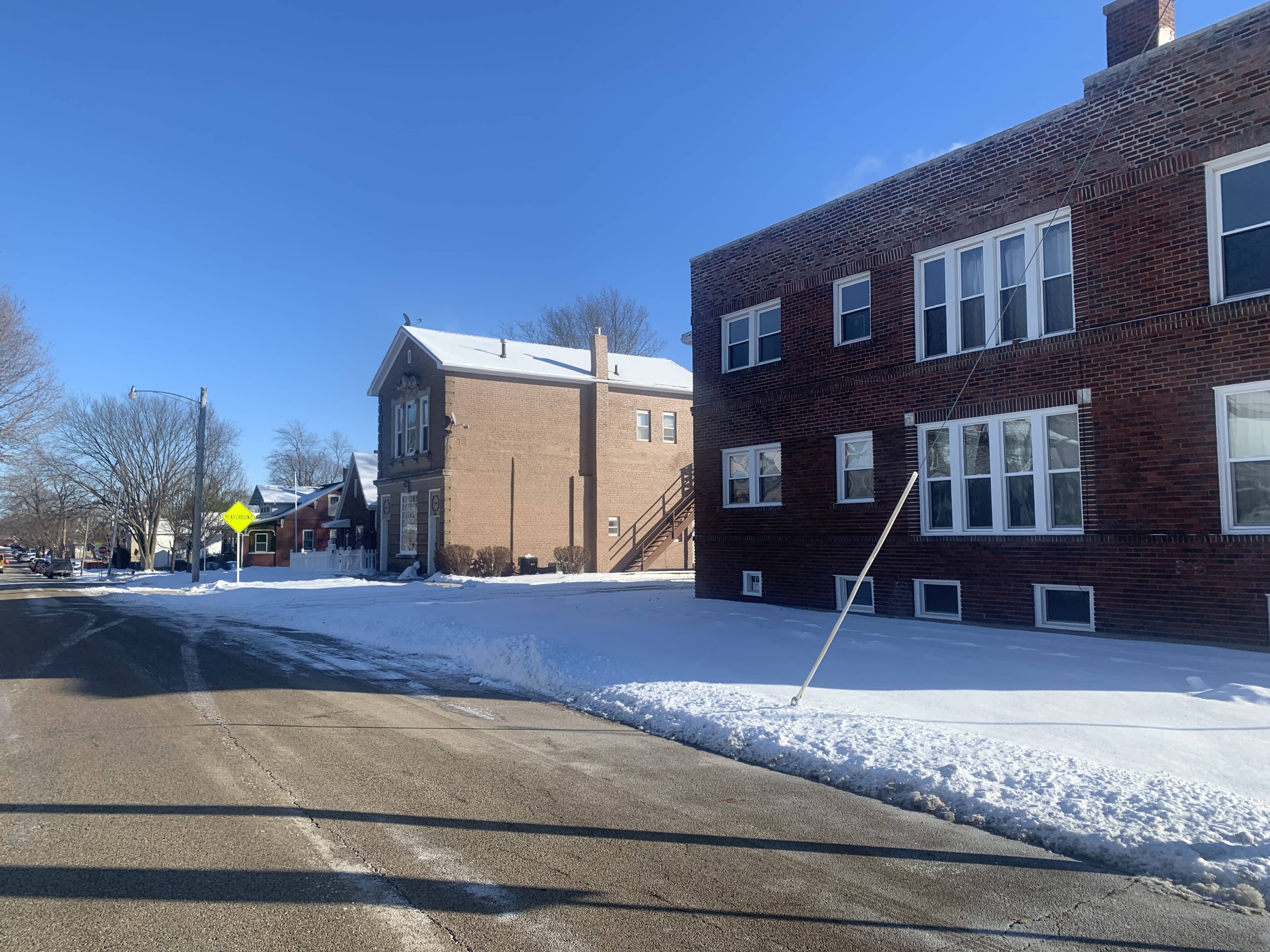 In the years following the tragedy, the brewery was rebuilt and remained in business another two decades before finally declaring bankruptcy in the early 1910's.