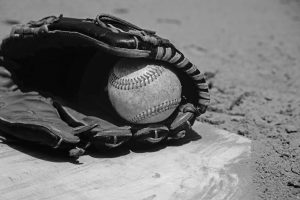 SCOTTSDALE, Ariz. (AP) — The Arizona Fall League is the latest professional baseball league to experiment with a computer that judges balls and strikes.
The TrackMan system makes its nearly instantaneous decision and sends a signal to the human home plate umpire, who then makes the call.
After about 25 games of the TrackMan at Salt River Fields in Scottsdale, there's something of a consensus: The system has its quirks and problems — particularly on breaking balls low in the zone — but it also has promise.
The Independent Atlantic League became the first professional American baseball league to allow a computer to call balls and strikes during its All-Star Game early in the summer.